Sick of internet
that's slow as 

💩

?
With Summit Internet get speeds up to 5x Faster than the NBN from $99/Month.
Installed in 10 Business Days or your 1st Month is Free!
Say goodbye to slow internet at your office!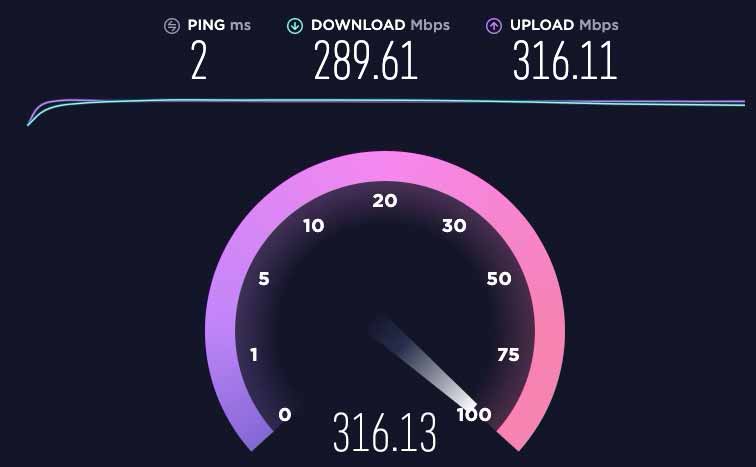 We're trusted by the Brands you know and love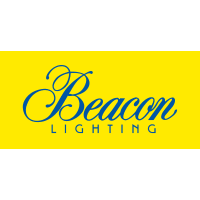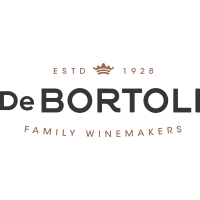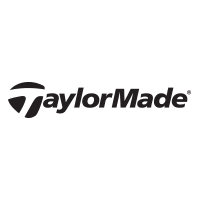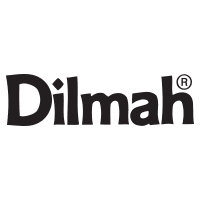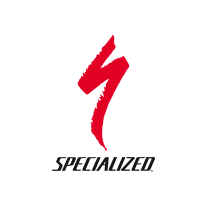 Why choose Summit Internet?
Australian Sales & Support
We're local just like you!
Our team are based right here in Australia.
Built for Business
No 3pm slowdowns when the kids get home. Our network is built for business and only business.
Our Own Infrastructure
Unlike a lot of telcos, we actually own and have built our own network ensuring superior performance and ultimate reliability.
Awesome Customer Service
Our committment to you, be awesome, deliver awesomeness.
No long wait times, no overseas callcentres. Our team are patient and go above and beyond to ensure great outcomes for you.
Years of Experience
We're 20 years young and still going strong.
We're known to have an experienced technical and sales team. Our solutions are used (and loved) by thousands of businesses.
Let us take care of you
We understand that businesses rely on thier internet to communicate and work effectively. Let Summit take care of your communications so you can get on with business.
Whether you're a small business, multi-site organisation or a government agency looking for enterprise-grade services, we can tailor solutions based on your business requirements.
Some of our happy customers
Summit have been excellent to deal with. Our whole office is very happy with the new faster internet service.
This system is truly awesome!  It's the most flexible phone system I've ever seen. I would recommend this to any new or existing business looking for a new phone system.
Ordered one day, connected the next. Summit staff went above and beyond to connect our internet in under 24 hours.
We couldn't be happier with the performance and reliability.