Fibre Internet
Your business connected at the speed of light
Our Fibre Business Internet, delivered across our high-performance, carrier-grade network, connects your business straight to your customers, your suppliers and your employees securely and reliably.
Guaranteed Speed
Guaranteed symmetrical speed from 20Mbps to 10Gbps.
Cost Effective
Make your staff happy! Increase productivity with fast fibre internet.
Fast Access to Cloud Services
Access Cloud Services like Dropbox, Office 365, Google Apps, Xero and MYOB really really fast!
Service Level Agreement
Having fast internet is one thing, but having reliable and fast internet is what dreams are made of.
Unlimited Data
No need to worry about data hungry applications managing data allowances or your usage.
DDoS Protected
Distributed Denial of Service (DDoS) attacks are an ever increasing problem. Our network-based DDoS protection ensures your availability.
Local Australian Support
Always available and never overseas, our Support Hero's can fix any of your network issues cleverly and quickly.
We're trusted by the Brands you know and love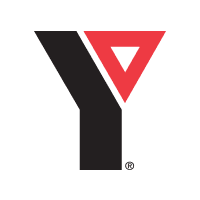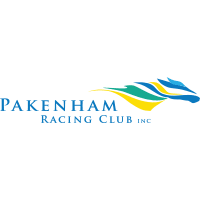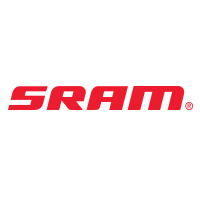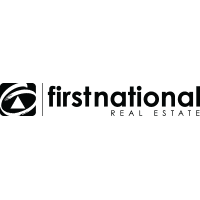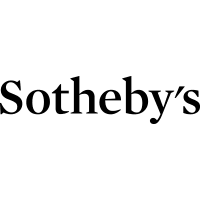 Can I get fibre internet?
Did you know fibre internet is probably closer than you think!
Under the ground and hanging from power poles all around Australia is millions of kilometers of fibre optic cables which we can use to deliver you high-speed, fibre internet.
Our fibre optic reach isn't just limited to the CBD in Melbourne, Brisbane, Sydney, Adelaide, Perth and Canberra – it stretches well in the the suburbs and major regional centres too.
1. Complete your details
Complete your details so we know how to contact you and where you'd like us to deliver your new internet service.
2. Service Qualification
Sit back and relax. Our team is looking at all of the available options to get you the fastest internet possible.
3. Sign up and enjoy
Our team will contact you with options to sign up for your new high-speed internet service.
Some of our happy customers
Summit Internet saved the day! Their team have enabled my staff to access online services with our fibre internet.
As an IT company we need an always on, fast internet service. Summit fibre is just that and we recommend it to all of our clients.
The team at Summit have streamlined our business with fibre internet and a hosted phone system across our Balmain and Erina offices.