VOIP SIP Trunk
Enterprise SIP Trunks for IP Enabled Phone Systems
Fixed Price Calling Plans
Take control of your phone bill with our SIP Max Calling Plans.
Caller ID
Free caller ID for all SIP Plans. See who's calling before you answer.
Highly Available SIP
Our highly available SIP network spans four Australian datacentres.
We're trusted by the Brands you know and love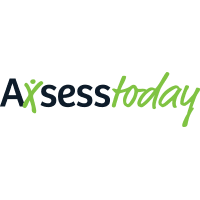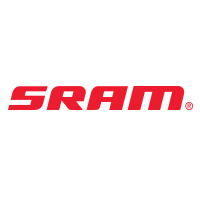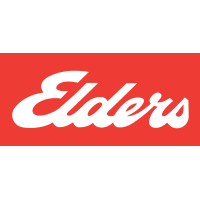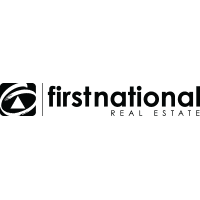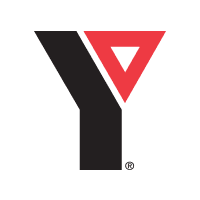 Reduce Your Phone Bill
Voice over IP offers reduced call rates and capped price calling plans to reduce your phone bill.
Keep Your Existing Phone Number
Summit has porting arrangements with all Australian service providers so that you can bring your number with you.
Maintain Business Continuity
If your office is offline due to power fault, internet issues or phone system failure, we can forward your calls to another location.
Scaleable as you Grow
You can increase or decrease the number of lines quickly, and in much less time than traditional ISDN services.
Geographic Numbers
Numbers from any Australian Area or even from an Inernational location.
Enterprise SIP Network
Our enterprise SIP network is built for business. Spanning 4 datacentres with carrier redundancy, we'll keep your calls flowing.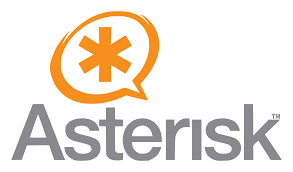 Support for all the leading IP Phone Systems
Summit SIP Trunks are tested with all of the major IP Phone Systems including Asterisk (Elastix, FreePBX, Trixbox, PBX in a Flash & Thirdlane), 3CX Phone System, Freeswitch and IPFX.
Support for all of the leading phone systems
Summit SIP Trunks are compatible with all of the leading phone system vendors either via direct IP or interfaced with ISDN BRI, ISDN PRI or PSTN SIP Gateways.
Cisco Call Centre Manager
NEC
Avaya
Mitel
Samsung
ShoreTel
Nortel
Panasonic
IPECS
LG Ericsson
LG Aria
Zultys
Epygi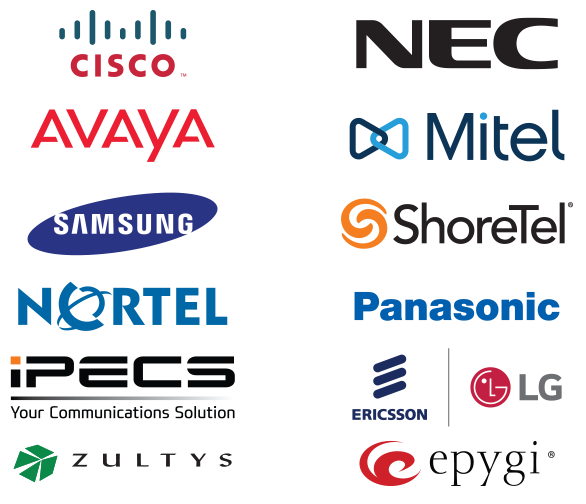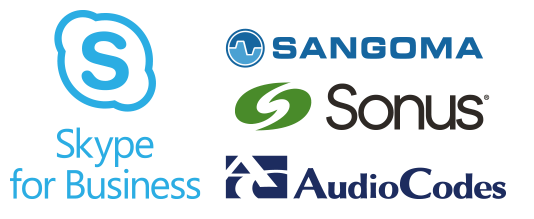 Microsoft Teams SIP Trunks
Integrate your Microsoft Teams or Skype for Business with Summit SIP Trunks for a true Unified Communications Solution.
Tested with Sangoma, Sonus and AudioCodes for crystal clear Skype for Business Phone Calls.