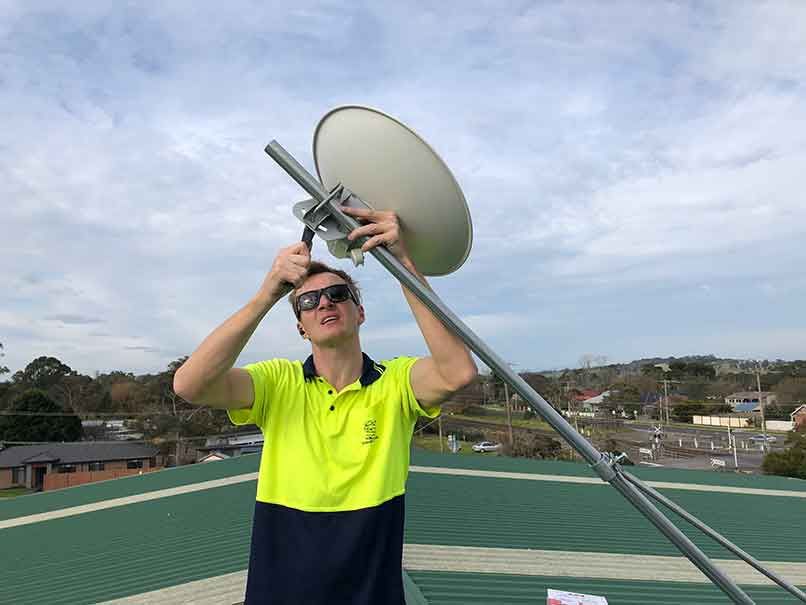 Like hundreds of other schools in Victoria, St Thomas Aquinas College is lock-downed and has switched to remote and flexible learning until restrictions are lifted.
Unfortunately, their campus out in Tynong didn't have the reliable internet access they needed to effectively host classes online.
Lessons were interrupted when teachers suddenly dropped out of the calls. Serious delays and lag caused students to constantly talk over the top of each other. Whenever the school tried to upload a recording of the previous day's lessons, they would need to leave the upload running overnight and half of the time it failed. 
The nbn had let them down.
Imagine knowing that every day for at least the next 6-weeks your job is going to be practically impossible because the internet you depend on isn't good enough.
Imagine stressing out in your final year of school, because you can't follow along to lessons and you've already missed weeks.
The Problem is That The Best nbn Business Internet Service Available in Tynong is The Fixed Wireless Plus Plan
The Fixed Wireless Plus plan is advertised as a 75Mbps service, but on the nbn's fixed wireless, you get what they give you.
It is a best-effort service and they have made no guarantees or promises about speeds or availability.
One day, everything is fine. The next a school is stuck with 7Mbps because a 50GB Call of Duty update has declared war on Tynong's bandwidth.
And that's not even the worst part.
Perhaps the more serious problem is that their nbn plan only includes a maximum 10Mbps of upload which is also a best effort speed.
10Mbps is not good enough for a school that now has the same internet requirements as an inner-city tech company.
Seriously, they are hosting multiple video calls. Uploading hour-long recorded lessons, and they are doing it all with slower upload speeds than the nbn's cheapest residential connection.
St Thomas Aquinas College was fed up. Their frustration led them to Summit Internet, and we delivered a business-grade 100Mbps service in less than 10 business days.
How Summit Internet Improved Remote Learning at St Thomas Aquinas College's For Good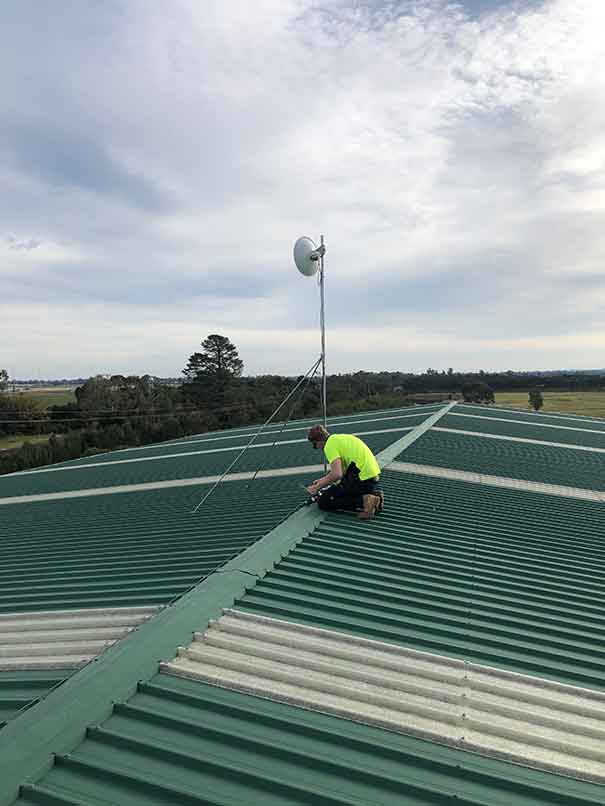 We started by upgrading the school's download and upload speeds to 100Mbps.
To put these numbers into context. Before it took the school 14 minutes for 1 teacher to upload a 1 GB recorded class. With their new 10x faster upload speeds, they can now do the same thing in about a minute and a half.
A casual 900% increase in upload speeds from what they were getting from the nbn and a 33.33% download speed increase.
Schools Need Business-Grade Reliability: Not Best-Effort Speeds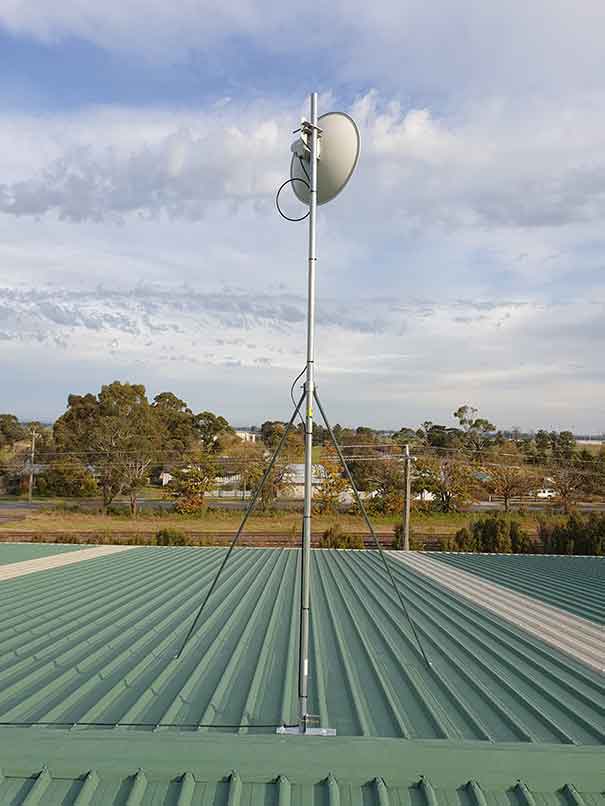 I've already mentioned that their nbn was a best-effort service that made no guarantees during peak times.
Summit, on the other hand, offers the same SLAs to our business customers, over our direct microwave links, as we do with our fibre.
100Mbps really means 100Mbps. It's not marketing. The school gets those speeds around the clock and no matter what's just released on Netflix.
They are no longer sharing a tower with the rest of Tynong. Now they have a direct link that only services their school and connects them to our fibre backhaul and core network.
Summit Internet Can Give Your School Better Internet To Handle Remote Learning and COVID
Our network covers 4,500Km2, and it's growing fast.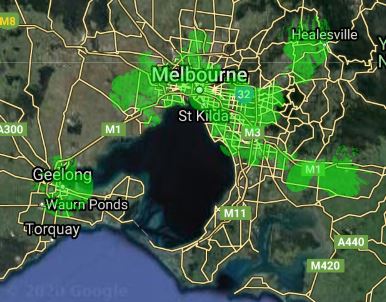 If your school or business is anywhere within this area, you can connect to Summit Internet in as little as ten days.
There's a good chance that by the time you read this that photo is out of date, so click here for a more recent map.
We have business internet plans starting at only $99 a month.
Finally, get off that problem-plagued nbn and stop expecting national providers to take your issues seriously.
Summit Internet is as local as it gets. We know you're tired of support tickets that are handed off to three call centre agents before a technician even takes a look? Tired of network outages that take days to get fixed?
Why not try a telco whose call centre is 12 steps from the CEO's desk? With technicians that can drive out to anywhere in our network footprint within two hours?
Call Summit Internet to find out how we can help you get the service you need to run your school or business properly.