Doncaster businessman Mark Henderson of Hazkem was struggling with ADSL and trying to use cloud applications like Google GSuite.
Internet was slow and unreliable. We looked at a Fibre solution for all of the tenants in our building, but the other tenants simply couldn't make up their mind.

We contacted Summit and they offered us a connection to their fixed wireless service. Ordered on Tuesday, installed on Thursday. We couldn't be happier with the service.
Mark Henderson, Director – Hazkem
Summit Internet are now servicing the Doncaster Road business corridor with fixed wireless. Tunstall Square, Mitcham, Donvale, Doncaster and Doncaster East now have access to a cost effective, high-speed, business grade service.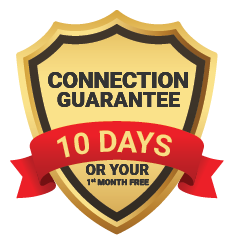 From just $99/Month, get connected to the high-speed Summit Fixed Wireless network. Our Guarantee – Installed in 10 Business Days or your 1st Month Free!