Connected in 10 Days or your 1st Month Free!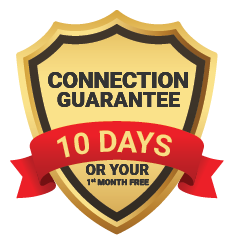 Connect your business to Summit Internet Fixed Wireless today and we guarantee connection in 10 business days or your first month is on us!
Summit have been excellent to deal with. Our whole office is very happy with the new faster internet service
My staff are happy and they're taking less time to do their work which means happy clients too!
Upgrading our internet was the best investment I've made in my business.